POST 1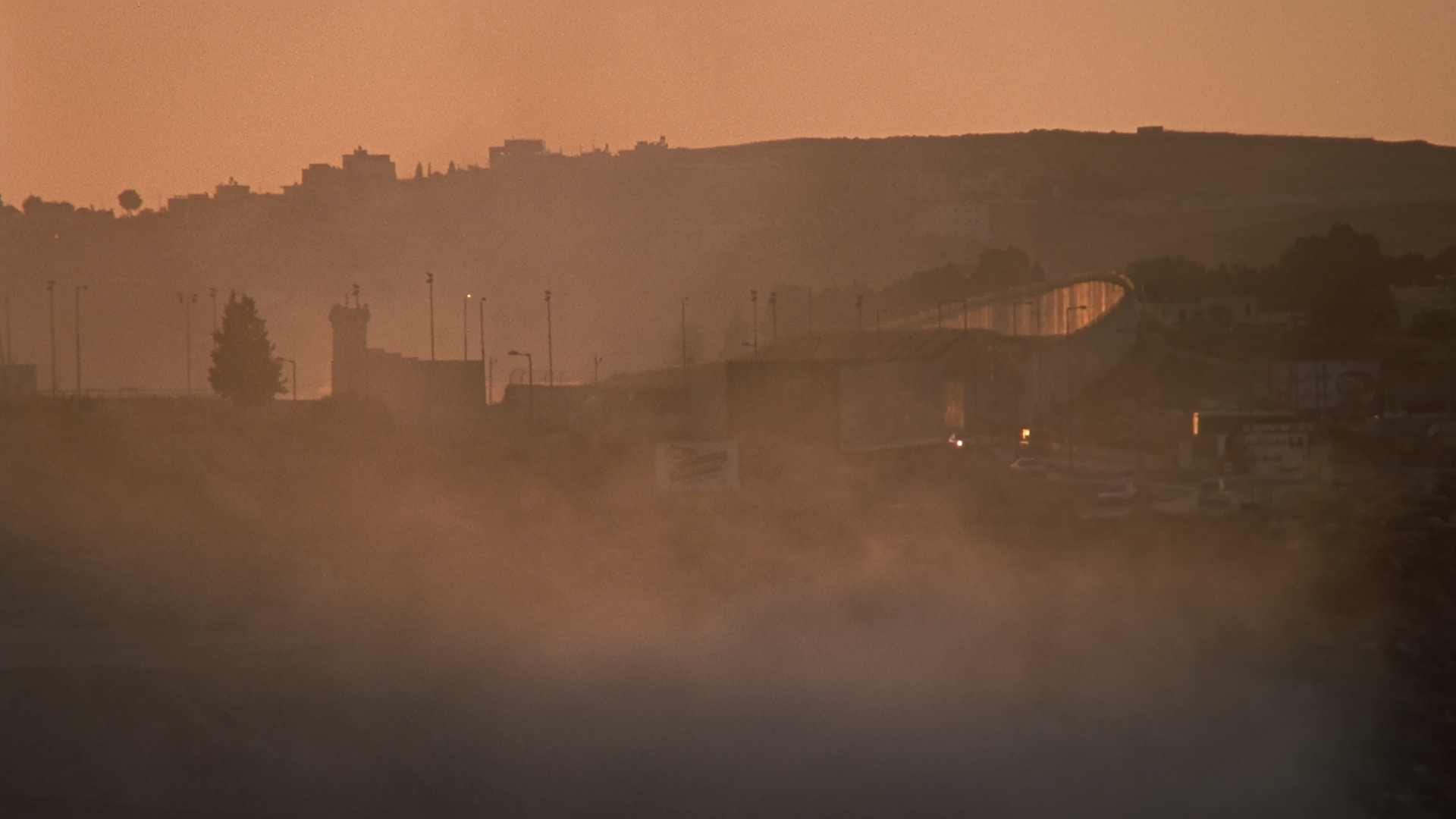 Image © Crow McNally Films. All rights reserved

In anticipation of the film's release in May 2016, this blog is a place for updates as they come to hand, and also a space for various notes and ideas related to notes to eternity. Please feel free to contact me if you want to respond to any of the posts. Just go to the 'Contact' page and send me a message/email. Also, please join our mailing list.
Thanks for visiting.
Intro notes to 'notes to eternity' #1

Early in the film, Jewish American scholar, writer and activist Norman Finkelstein recalls his first visits to the occupied territories in the late 1980s - during the First Intifada - as a time when "there was this real welcoming of foreigners but with the expectation that we were going to go back and tell the truth about the Israeli occupation". "Back then", he went on to say, "Palestinians had a deep perhaps to some extent naïve belief that if the world saw what was happening here, that they would win their case in the court of public opinion and the occupation would end".
This idea that a sufficiently informed public can be mobilised in the direction of justice and human rights - that knowledge provides the catalyst for effective change - is a core belief that motivates most activism.
The four figures in notes to eternity - Noam Chomsky, Sara Roy, Norman Finkelstein and Robert Fisk - have been documenting and analysing this conflict and related issues for decades; disseminating information tirelessly. They are part of a now substantial slipstream of scholars, journalists and commentators working to ensure that people can know what is happening.
But Chomsky, Roy, Finkelstein and Fisk have been doing it longer than most. All have received hefty criticism, threats and smears for their efforts. All have remained undeterred. Gesturing towards the Wall in the West Bank on a shoot for the film, Jewish American academic and author Sara Roy summed up a prevailing sentiment: "Not on my watch."
When I began this project, much of my research involved looking into representations of the Israel-Palestine conflict, not least in the mainstream media. I was intrigued also to look at their residue in public perceptions of the issue, many of which are sustained despite this substantial body of work signposting a different take on the conflict's history, its ongoing mechanisms and effects.
My own observations from spending significant time in the region also pointed to a critical disconnect between how the conflict is commonly reported in the media and what was happening on the ground. It was hard to ignore.
And while I was not interested in making a discursive film specifically focussed on the nature of these representations - an obvious trajectory for a 'documentary' film on this subject - this research provides the largely submerged bedrock of the film, and the basis for part of the film's point of departure in stylistic terms.
I chose to focus on Chomsky, Roy, Finkelstein and Fisk for multiple reasons. Not only do they all bring to the table a rich vein of background scholarship and commentary as chroniclers of the Israel-Palestine issue - one that offers a strong counter-narrative to much mainstream discourse on the subject - but their own lives offered a way for the film to tap into various defining historical events and cultural lines that have had an impact on the Israel-Palestine issue.
They are all remarkable people.
notes to eternity weaves in and around their lives and ideas, taking 'notes'. It is not a comprehensive presentation of either the history of the Israel-Palestine conflict nor their biographies. It's a series of 'fragments', inviting people to follow the multiple threads, and explore the lacunae and metaphors that the medium of film - as with other art forms - naturally evokes.